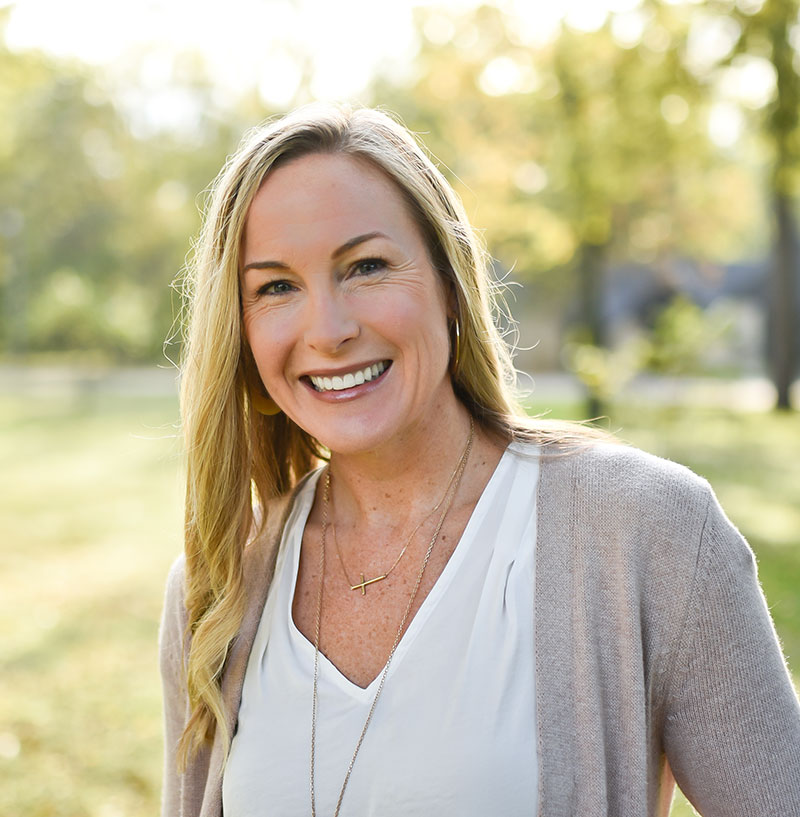 Dr. Heather Soyer is passionate about supporting children and adolescents. As a licensed pediatric psychologist, a critical aspect of her practice is illuminating areas of strength to build upon. Since 2012, she has worked closely with parents and clients to ensure accurate testing results. Care plans are designed from a strengths-based perspective first instead of the challenges.
On a mission to change the face of mental health, increase local access, and offer education to the community, Dr. Soyer founded Magnolia Connection in 2021. With the goal of offering evidence-based and quality mental health care as part of everyday health care, Magnolia Connection is a place where children and families can connect, heal and grow together.
As parents to three amazing children, Dr. Soyer and her husband understand the challenges and obstacles that arise during the parenting journey. Add 2 dogs into the mix and life is rarely dull! Dr. Soyer also enjoys yoga, spending time outdoors, and singing with her church's worship team.
Completing her undergraduate degree at the University of Iowa and her doctorate in clinical psychology at Nova Southeastern University in Florida, Dr. Soyer then rounded out her training across the country at UCLA, Medical College of Wisconsin, and Children's Hospital of Minnesota. Returning to Iowa in 2012, Dr. Soyer joined the staff at Blank Children's Hospital before starting her own practice, Magnolia Connection.