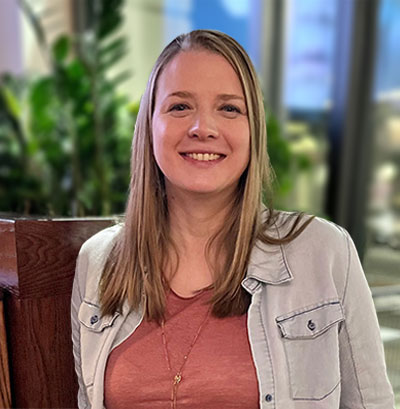 Julia Bourg is Magnolia Connection's administrative assistant and ensures everything runs smoothly!
Julia and her husband are parents to one amazing son and one fur baby. She enjoys traveling with friends and family, crafting, and doing home renovations.
Julia completed her bachelor's degree in 2012 at the University of Northern Iowa, and she was a model first-grade teacher in Waterloo for 8 years before moving to Des Moines.
Julia has always had a passion for working with children and promoting their development of social-emotional skills, and her goal is to support families through the assessment process at Magnolia Connection.